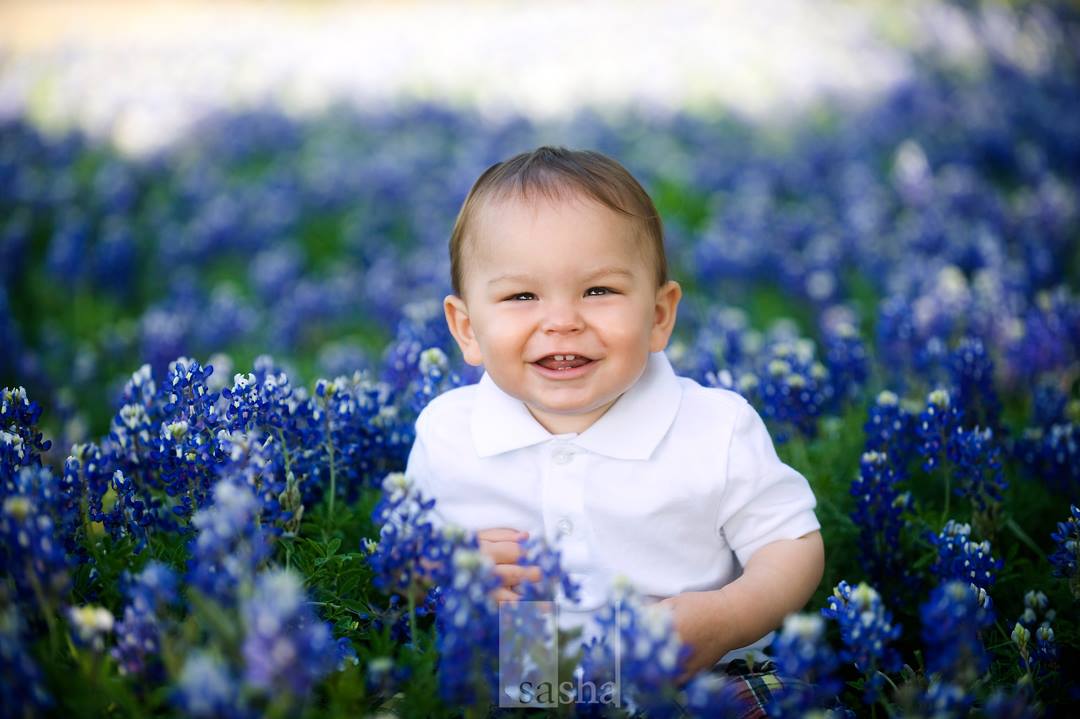 Bluebonnet season is upon us and with all the rain this year, it is going to be BEAUTIFUL! It's one of my favorite mini sessions to do and also is one of the most popular!
Session price is $200 (plus tax) and includes the following:
20 minutes session
15 digital hi-res images
*ALL PREVIOUS CLIENTS* will receive TWO 8×10 prints
*REFERRAL* – If you sign up for a session and refer a friend who also signs up, you will receive $25 print credit for each referral!
You will need to put down a non-refundable deposit of $100 to reserve your spot and final balance will be due 1 week prior.
Final Location will be determined within a few days of the scheduled date.
Dates & Times (Due to the crazy weather lately, these dates might shift a little.)
April 2 – Central Austin
6pm – booked
620pm – booked
640pm – booked
7pm – booked
720pm – booked
740pm – booked
April 3 – South Austin
540pm – booked
6pm – booked
620pm
640pm – booked
7pm
720pm
April 10 – NW Austin (Possibly Williamson County)
6pm
620pm
640pm
7pm
720pm
740pm
Contact me to reserve your spot: sasha@sashahaagensen.com